Just Baby Gallery
Newborn baby photography is a once in a lifetime experience. Your baby will grow so quickly, capturing these teeny tiny details including your babies hands, feet, big sleepy yawns and those windy smiles are always favorites with parents. We have displayed below some of our images from a few newborn baby shoots taken within the last year. This gallery will be updated in a regular basis.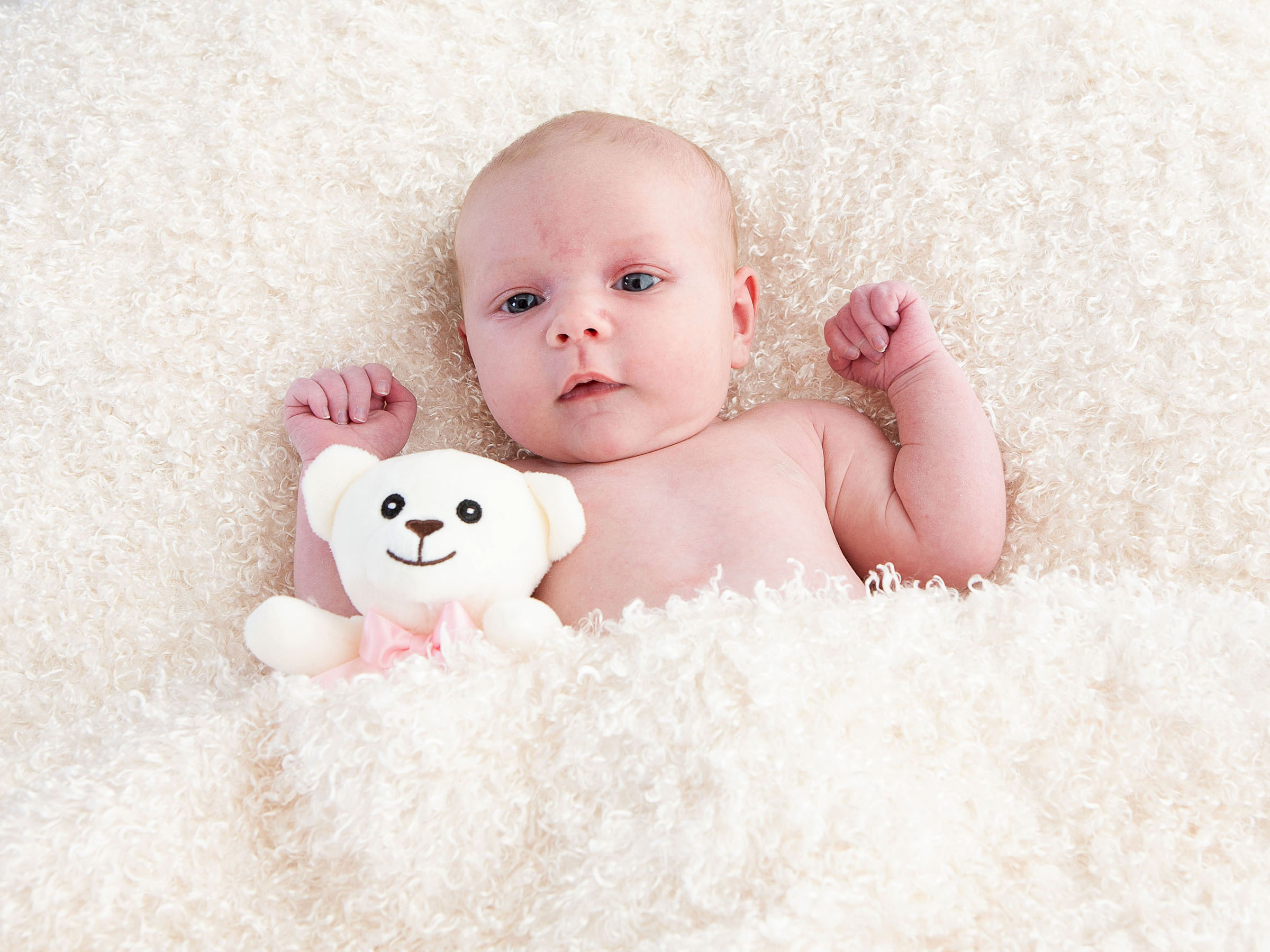 Your Free
Newborns Welcome Guide
To receive a copy of our latest Newborns Welcome Guide please complete the form to receive your copy.