Baby & Family Gallery
We always try and include parents and siblings in our Newborn Baby Shoots. We understand that not all Mams & Dads want to be included in their baby's Newborn Shoot, even if we can just use your hands and arms it means your still part of your baby's shoot. We have included hands and arms images in our gallery below.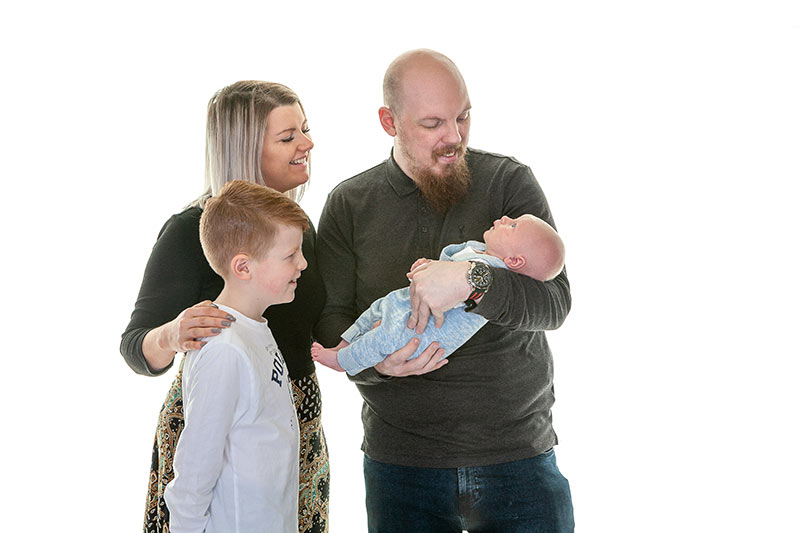 Your Free
Newborns Welcome Guide
To receive a copy of our latest Newborns Welcome Guide please complete the form to receive your copy.