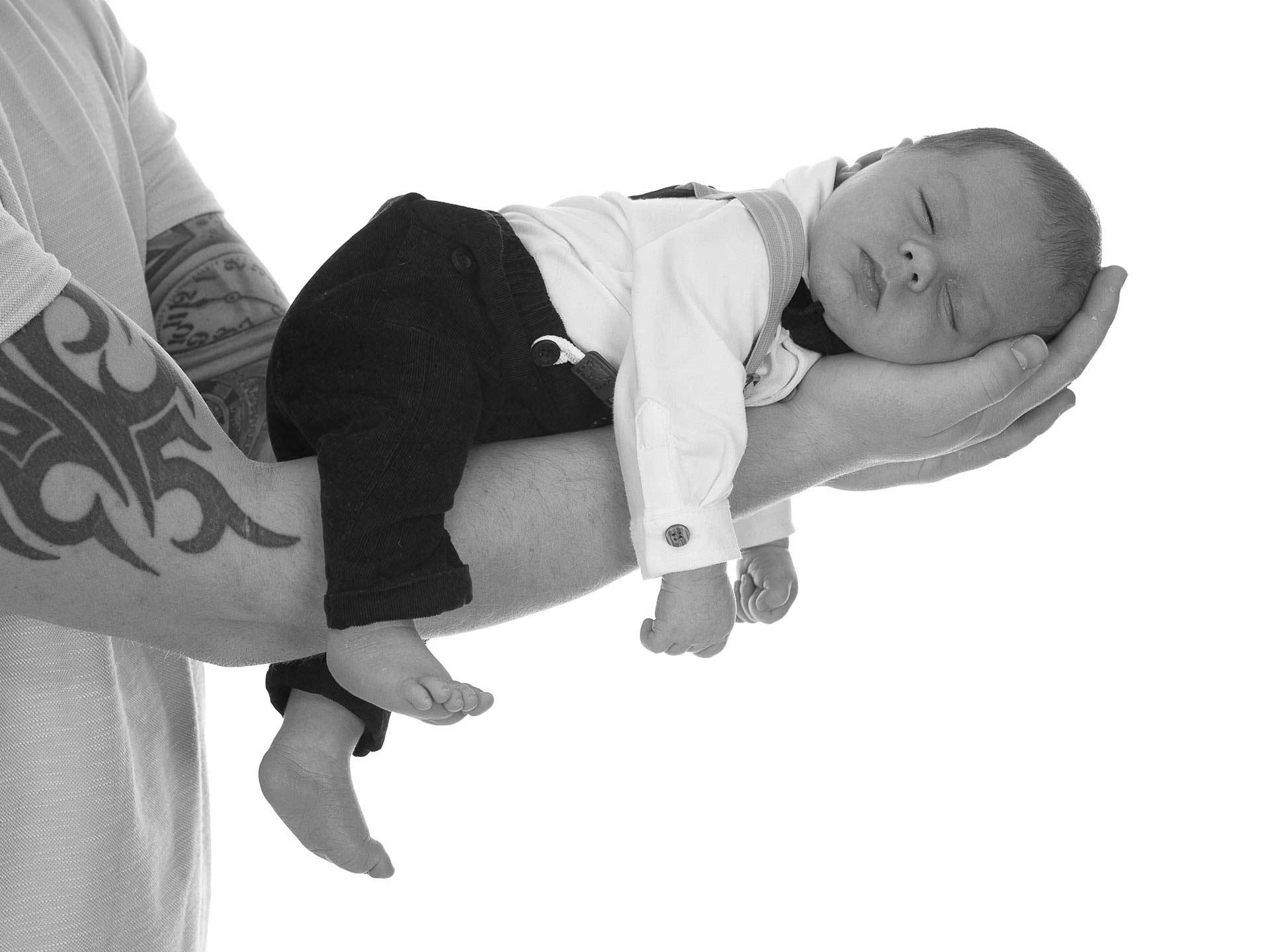 Newborn Baby Photography
Newborn Baby Photographer, Judith Graham is a Multi-Award Winning Portrait Photographer specialising in Newborn Babies, Children, Family & Dog Photography. Our main website is Village Photography, however this website is dedicated to Babies which allows me to share more images of some of the beautiful babies with their families I have captured recently.
I love natural style Newborn Photography, we try to use mam & dad, and a few of our popular props, I know mam and dad don't always like to join in but even just being able to use your arms and hands means your part of your baby's Newborn Experience.
Our studio based in Hebburn and is pretty central to Newcastle, Gateshead, South Shields, Washington, Sunderland, Chester-Le-Street & Durham, we are full time professional photographers and our studio is fully equipped with props, blankets, hats, clean white modern backdrop and flooring that you can see in our images.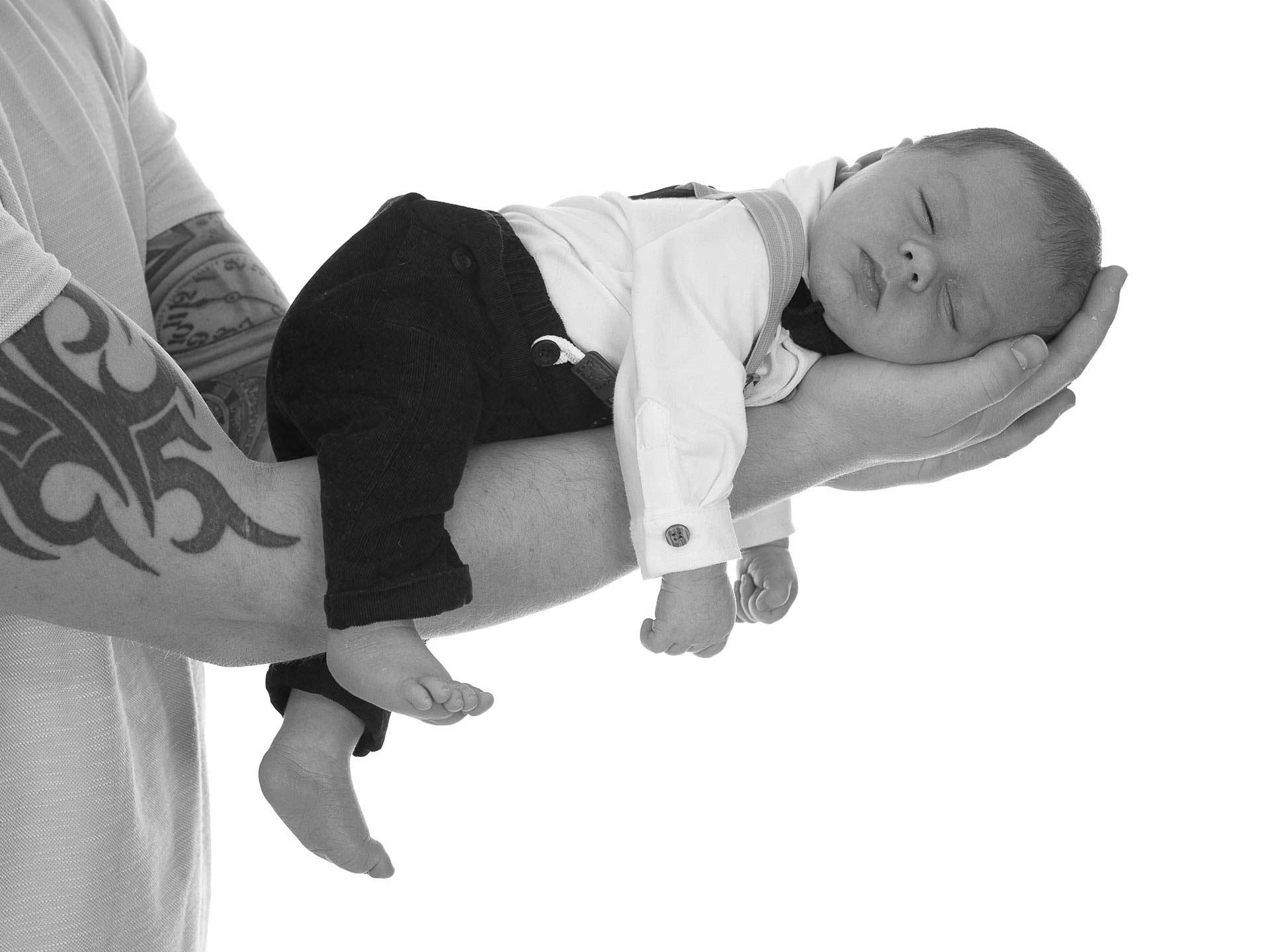 Newborn Baby Photographer Newcastle
By Village Photography a multi-award winning Portrait Photographer specializing in Newborn Babies, Children, Family and Pet Photography. Let Village Photography capture your baby, they are only tiny babies for such a short time and they will grow up so quickly.
We want you to remember them being so tiny and cute, with their fluffy tufts of hair, tiny little fingers & toes and those squishy squashy legs. Blink and before long they will be running round causing mischief. Village Photography would love to be able to provide you with beautiful, precious, natural and timeless images of your new baby.
Located in Hebburn, we are pretty centrally based to cover all these towns: Newcastle, Gateshead, South Shields, Hebburn, Washington, Sunderland & Durham.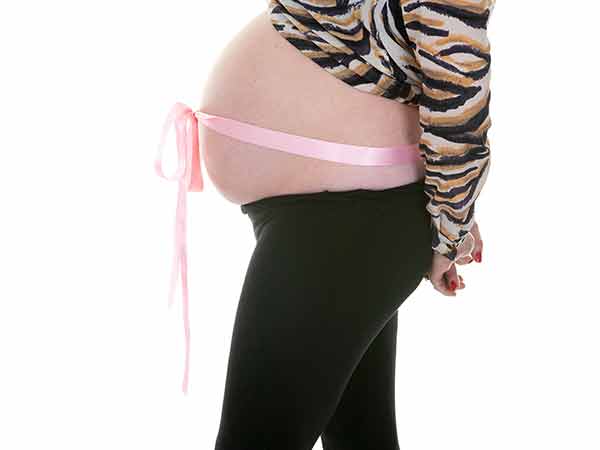 Pregnancy is a very special time in any ladies life and a baby bump or bump to baby photography session is a beautiful way to capture these momentous occasions in your life.
Your maternity photographs will be natural, sensual & graceful.
Your baby bump session will be approximately 45 to 60
Minutes long, for further information please click on "Find out More" button below.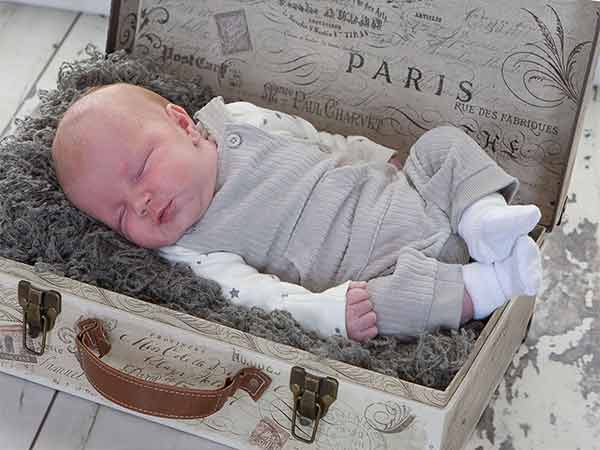 Package 2
Newborn Baby Mini Session
Our Newborn Baby Mini Sessions are short & sweet and perfect for those mams and dads that's don't want a full 2 to 3 hour long newborn session.
These session are approximately 45 to 60 minutes, our aim is to capture a specific set of images, This is so we get the most images from your shoot in the time we have for you to choose from. perfect for all Baby's of all ages upto 20 weeks old.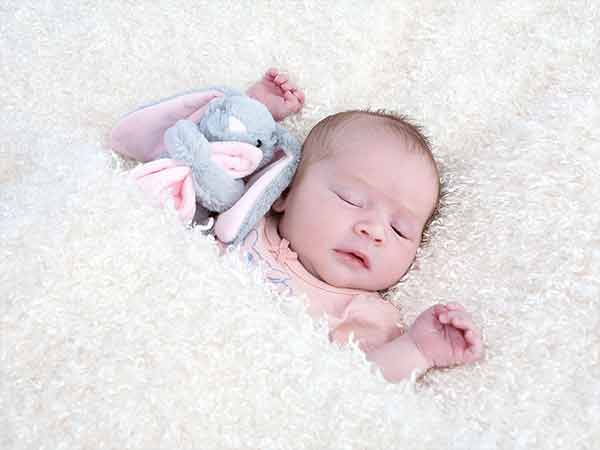 Package 3
Full Newborn Baby Experience
This package is our full 2 to 3 hour New Born Baby experience. We have allowed us enough time to use multiple props, including, suitcase, fragile box, wooden bowls, bed & baby posing beanbag. If your baby wakes up we will have enough time for a feed, change and resettle. The props we use during this shoot require your baby to be asleep during their shoot, these shoots are perfect for babies aged between 7 to 28 days old.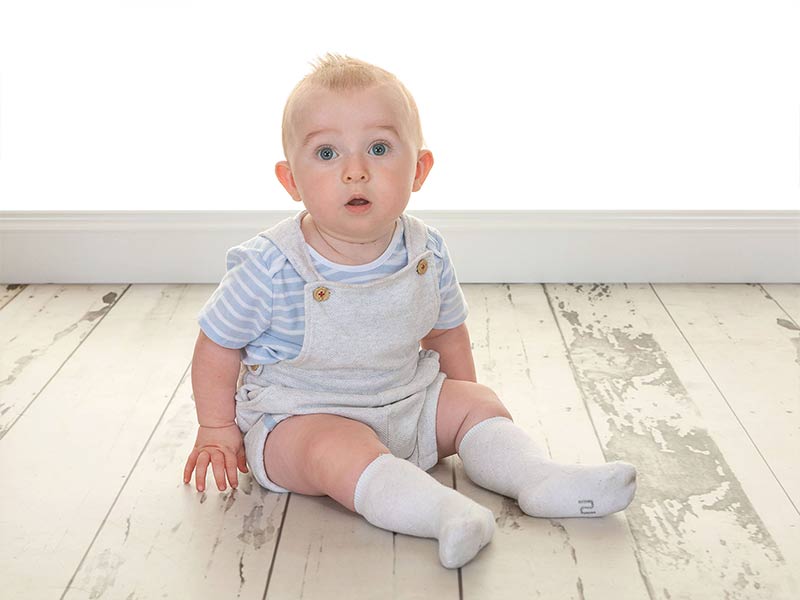 Package 4
Sitter Sessions
A sitter session is a 45 minute shoot for when your baby can sit confidently on their own unaided, a sitter session gives you a fantastic opportunity to capture your baby's progression from their newborn shoot.
Babies normally reach this stage at about 6 to 7 months old, when your baby will also be full of friendly smiles, may possibly be crawling and maybe even standing up unaided.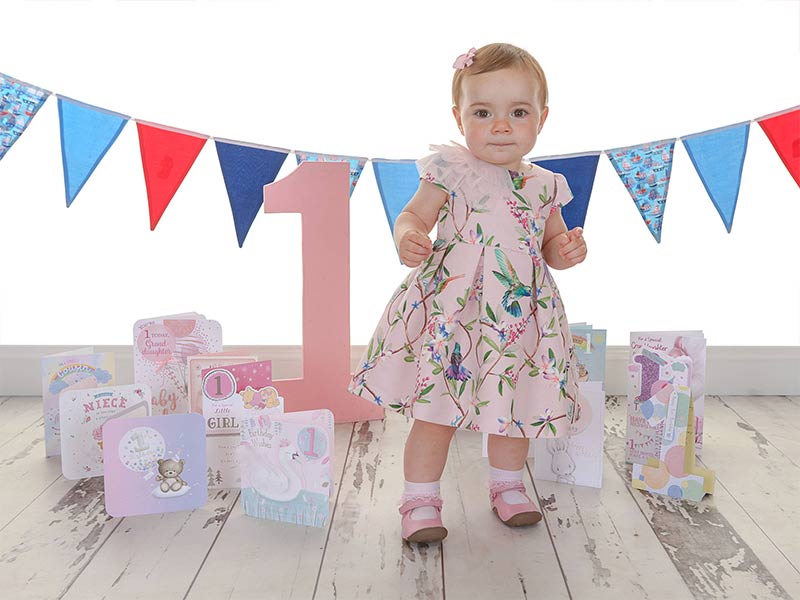 Our 1st Birthday Portrait Shoots have been designed for those mams that don't want their Baby's to have a cake smash shoot.
This shoot is approximately 45 minutes and we have a whole range of props that we can use during your Baby's 1st Birthday Milestone including free standing number 1, building blocks spelling out "One", free standing letters spelling out "one", red & blue wooden prop car with the number 1 on the car, we can add banner & balloons.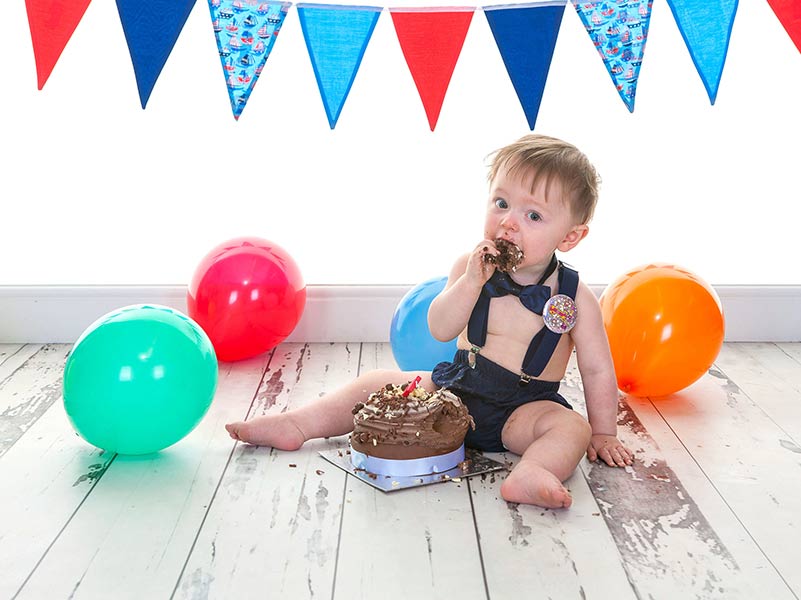 This shoot is approximately 90 minutes and similar to our 1st Birthday Shoots we use a range of our props, we don't use as many as we don't want your little one to lose interest and then not want to smash up their cake, We still use the free standing number one, free standing letters spelling out "one" red & blue wooden prop car with the number 1 on the car, we then add a banner & balloons, and then your cake.