Baby Bump Gallery
I always think that Baby Bump Shoots are a very personal time during a ladies pregnancy. We take quite a range of poses and shots which is why all the baby bump images in our gallery below are from one shoot. I wanted to show as many images from one shoot as possible to show the variation of images we can capture. Lori & David were great and loved their images and love the images we have chosen to include in our gallery below, there were more!!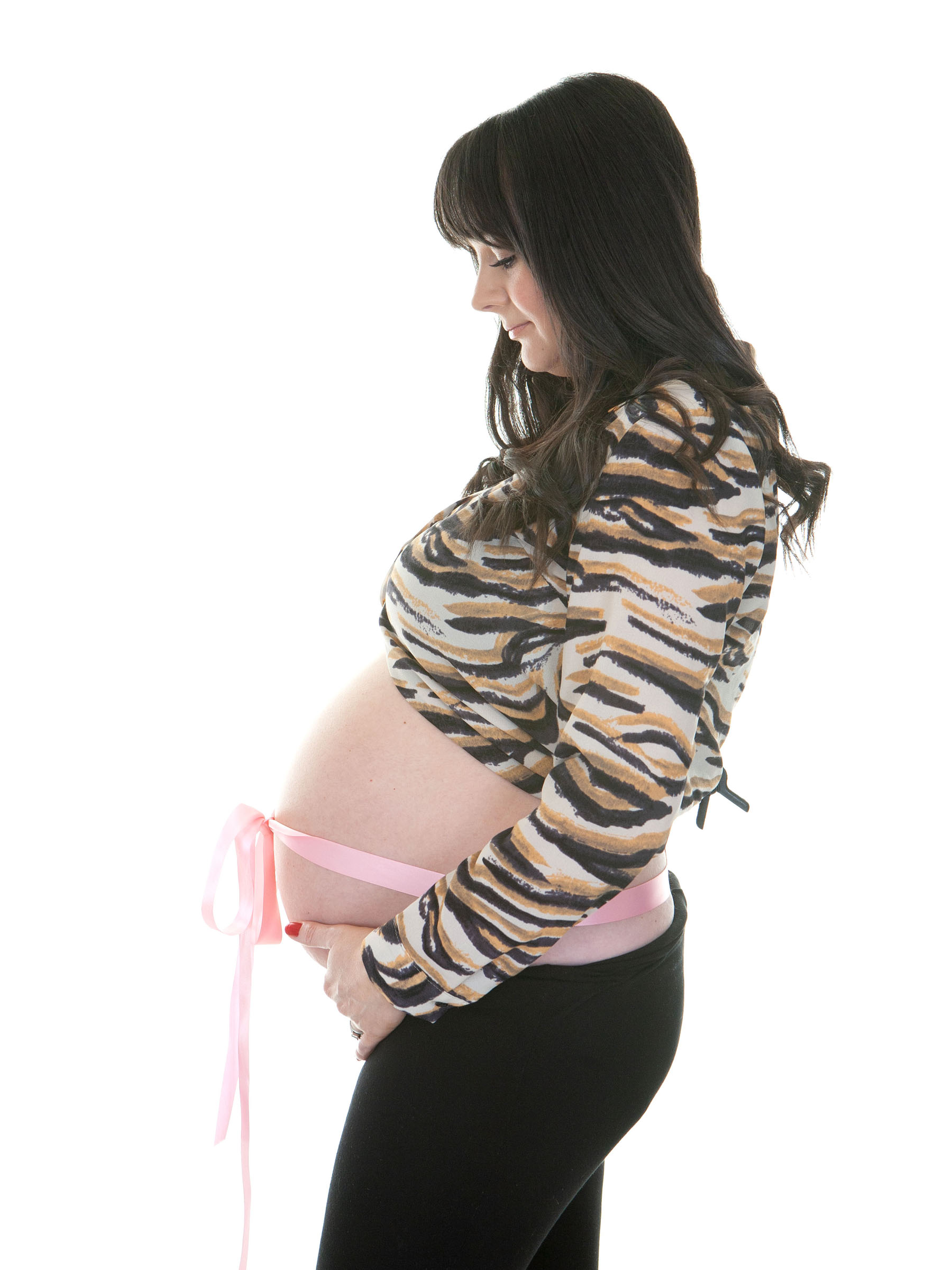 Your Free
Baby Bump Welcome Guide
To receive a copy of our latest Baby Bump Welcome Guide please complete the form to receive your copy.