Here at Hebburn based Village Photography, we believe that a newborn baby photoshoot experience is an important 1st milestone for your baby that is best to consider well before your baby is born.

There is so much for you to think about and prepare for when you're pregnant and it's easy for photography to slip your mind.
Please don't leave planning your newborn baby photoshoot experience to the last minute and risk being disappointed when your chosen photographer can't fit you in.
Reasons To Book Your Newborn Baby Photoshoot Experience As Early As You Can
1) Do You Have A Pregnancy To-Do List ? Start ticking items off as soon as you can!
Planning and organizing for the birth arrival of your new baby can easily become an overwhelming task. There is a way to ease the pressure on yourself during your pregnancy though…Get organised! Easier said than done I know!

The second trimester is a great time to start planning and preparing. An ideal time is just after your 12-week scan. At this stage, your baby bump will be blossoming and, hopefully, you'll be feeling well. You will have bags of energy and still lots of time ahead of you before your new baby's arrival.

One of the things to start planning is who you would like to photograph your baby, and which style of photography you prefer for your babies first professional photography experience.

Organizing your newborn baby photography experience now and securing your preferred and also your preferred date secured firmly in the photographer's diary will give you peace of mind that when the time comes your already sorted and it will save you any stress later on in your pregnancy when your thoughts will, naturally, be more focused on the upcoming arrival of your new little baby.
2) There's More Involved In Planning Your Newborn Baby's Photoshoot Than You Think
Choosing the right newborn photographer to capture your newborn babies first professional images is not quiet as simple as you might think. There is much to consider about the style of your babies shoot, and It may not just be as simple as just ringing and booking a photographer you find listed on Google!
Please consider
Style – every photographer has their own style, please don't find images on google and ask a photographer if they can copy the pose. As a Newborn baby photographer I have spent years crafting my style, I have invested in training workshops to ensure I can handle your baby correctly, help them safely into a particular position safely and put their safety first over getting a "shot"
Before you start to look for a photographer think about what you would like from your shoot, small prints to share with your family, large pieces of wall art for your home or digital files so you can do with them what you choose.
Shortlist a few photographers in your area whose style you love, don't be frightened to pick the phone up and give them a ring for a chat, but please bear in mind that most photographers shoot during the day so if you ring m, be prepared to leave a voice mail for them to ring you back.
When you speak to your potential photographer ask them to explain their pricing, their availability and timescales they like to work to by ie from 7 to 14 or 21 days old. Some photographers like younger rather then older but a good newborn photographer will be able to tell you difference between younger and older. Don't be afraid to ask!
Please be super careful with pricing, some photographers charge a session fee only but there is no prints included, some offer a high fee and then give you a print credit, some photographers offer clear structured packages and what you will receive, all photographers will have higher packages that you can upgrade to ask what there prices are just in case you want more then what they are offering.
when you have chosen your preferred photographer with availability book them so you know when the time comes your Baby's newborn photo shoot experience is already booked and paid for.
And finally you will need to feel 100% comfortable with the photographer you are booking, you are going to trust them with your new baby when they are just a few days old, you will want to feel that you can trust your chosen photographer to handle your baby safely. You'll also want to feel 100% comfortable with them and in the experience that they will provide. For me your experience starts when I chat to you at the very beginning of your planning, if your chosen photographer can't or won't set aside a little time for a chat then they may not be the right photographer for you!!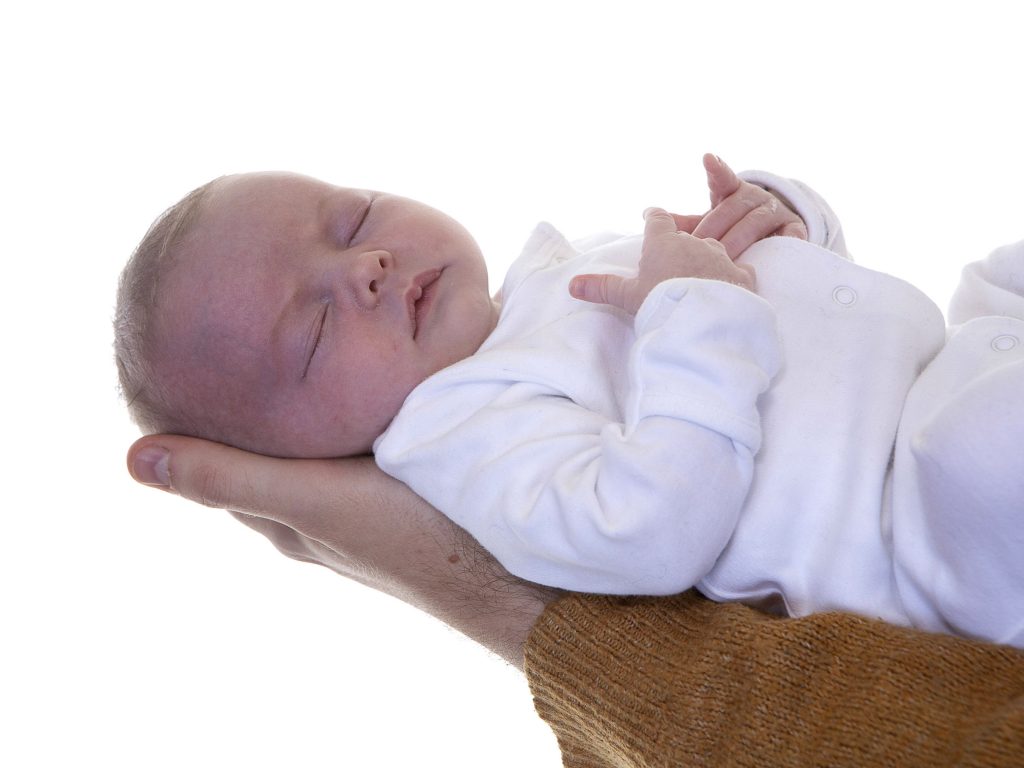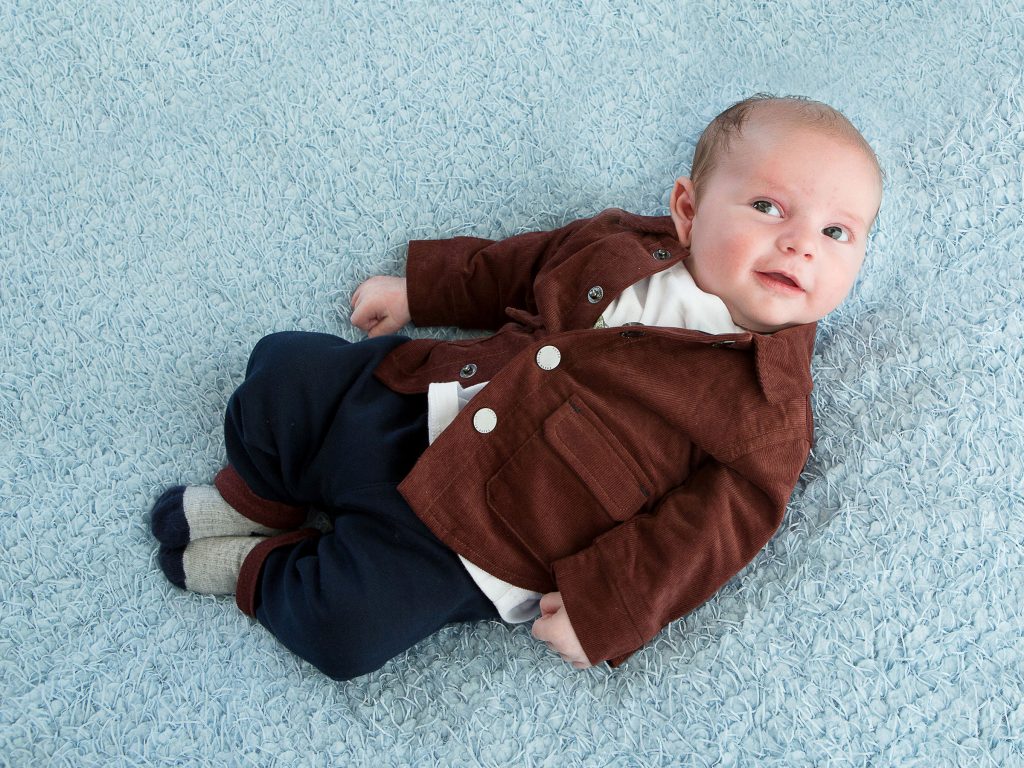 3) Newborn Photographers May have Have Limited Availability
The final reason why I believe that you should always plan your newborn baby photoshoot experience as early as you possibly can is because our availability is limited to only a few newborn photoshoot experiences per week, and we often get booked up several weeks in advance.

We limit our availability so that we can provide a flexible service to each and every one of our valued customers. We book you in initially on a floating date so that if your baby arrives early or late we have the option to reschedule your session. Booking in early with your preferred newborn photographer will ensure that you get one of the few slots there may be in their calendar should your baby not arrive on the date they are expected. We will always try to ensure that an alternative date is available to you if and your baby arrives either earlier or later than expected.
Village Photography's Newborn Baby Photo Shoot Experience
We try to keep our style as natural as possible, we love mams & dads to join in, even if we can use your arms and hands your still part of your Baby's shoot. We have a number of props and fleece bases that we use as well as our baby posing bean bag. Which all shows our natural style.

I will be totally honest with you if you are looking for composite images such as the froggy pose, wrapping or swaddling some all you can see is your Baby's head poking out the top of what looks like a peanut then I'm not the photographer for you, composite poses for me aren't natural and wrapping and swaddling can cause overheating which is a health and safety risk to your baby.
So although it can seem that your looking for your perfect photographer months in advance there is lots fir your to think about, and those 9 months will fly over very quickly.

If you think that Judith and Village photography are the perfect photographer for you who will provide you with beautiful natural images of you and your baby then please get in touch to book in or give us a call with any questions you may have.

As we've already said, it really saddens me having to turn families away because they get in touch with us too late and we have no remaining availability. So please do book your newborn baby photoshoot experience as early as possible to avoid disappointment!